NÃO É JEITINHO, É
TECNOLOGIA APLICADA AO MARKETING
Outfox - Sua Agência de Marketing Digital
A Outfox é uma empresa que ama desafios, está sempre engajada e determinada a cumprir seus objetivos. Somos focados no sucesso dos nossos clientes. Traçamos a melhor estratégia e assim chegamos juntos ao resultado.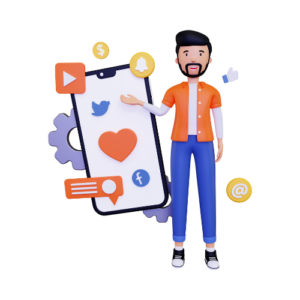 Acreditamos que uma empresa de sucesso precisa ter sua área de marketing bem desenvolvida, e é por isso que oferecemos os nossos serviços de Gestão de Mídias Sociais, Networking, Eventos, Desenvolvimento Web e Mobile, além da Criação de Contéudo. Tudo para você e sua empresa continuarem crescendo.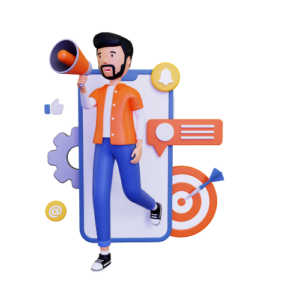 Acompanhe as nossas campanhas para clientes e reconhecimentos na mídia. 
We are a digital marketing agency tailored to support foreign companies to communicate correctly with key markets in the Americas region. With a complete set of services, we develop mobile applications, software for events, fairs, and we have a complete portfolio of digital advertising.
Quer ficar antenado no que acontece de mais novo com a Outfox e nossos parceiros? Então se inscreva na nossa newsletter!
SIGA A OUTFOX NAS REDES SOCIAIS: